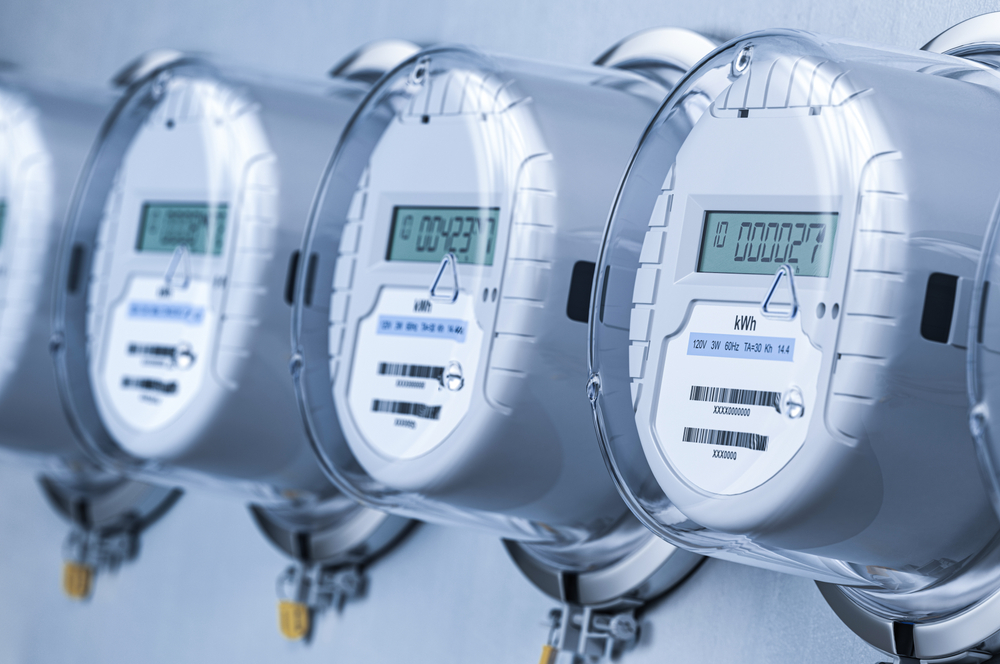 Istanbul Metropolitan Municipality Will Provide Services in the Electricity Supply Area
Istanbul Metropolitan Municipality's new subsidiary company, Istanbul Elektrik Tedarik AŞ (İSETAŞ), obtained an electricity supply license for 20 years with the decision of the Energy Market Regulatory Authority (EMRA) dated 14.07.2021 and numbered 10325-11, published in the official gazette.
Deciding to provide services to eligible consumers in the field of electricity supply, Istanbul Metropolitan Municipality established ISETAS Istanbul Electricity Supply Joint Stock Company for this purpose. Within the framework of the license obtained from EMRA, İSETAŞ AŞ will be able to engage in wholesale and retail sales of electrical energy to consumers.
Aiming to offer supply solutions that will reduce the electricity costs of public and private sector organizations with high energy consumption, ISETAŞ plans to offer affordable and innovative energy solutions to its customers.
With the solutions it offers, ISETAŞ aims to contribute to the protection of consumer and public interests by raising and expanding the standards in the field of electricity supply and energy.
Aiming to add value to the lives of its customers with environmentally sensitive smart applications and effective efficiency solutions, ISETAŞ aims to be the leading energy company of the future that guides the sector with sustainable practices.